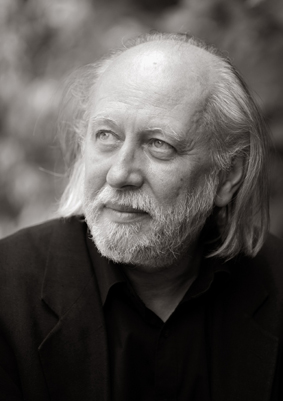 21 marras

László Krazhanahorkai to helsinki lit in 2020

The winner of the 2019 The National Book Award's in the Series of Translated Literature, László Krasznahorkai in Helsinki Lit in the spring 2020. Hungarian author won the acclaimed prize for his novel Baron Wenckheim's Homecoming (translator Ottilie Mulzet),

Helsinki Lit – Literary Festival focuses on translated literature. It will be held for the sixth time in May 15 – 16. Bio Rex will serve as the venue. The festival program will be released in full in February 2020, with tickets going on sale already in December 2019.