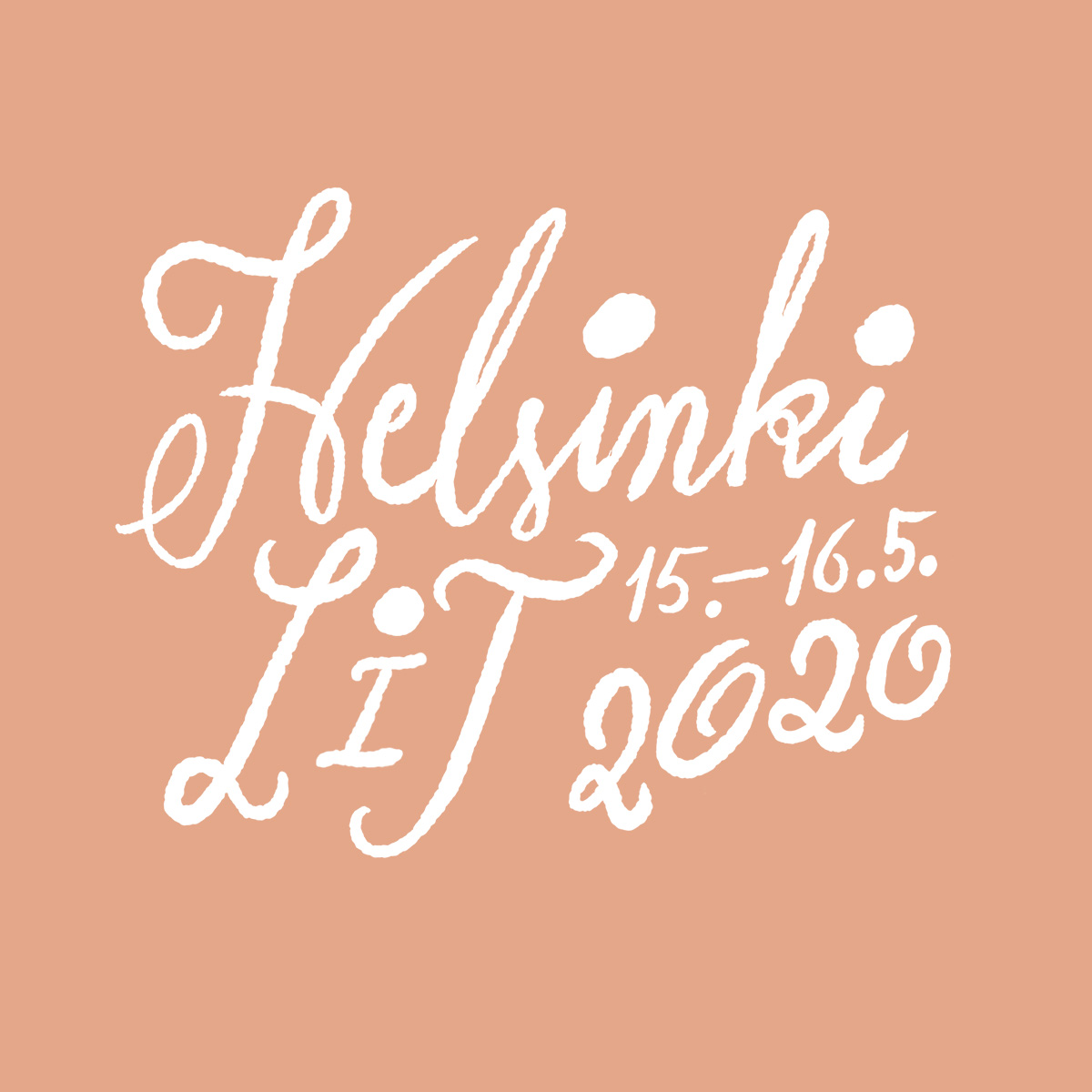 24 loka

Helsinki Lit 2020: new location at Bio Rex in the city center

The sixth international literature festival Helsinki Lit will take place in a new location. Bio Rex in the heart of Helsinki will host the festival on May 15th and 16th 2020.

"We hope the new location will give the festivalgoers a broader experience and the possibility to ineract even closer with the authors and literature itself."

Festival programme will be publish in the beginning of the year 2020.