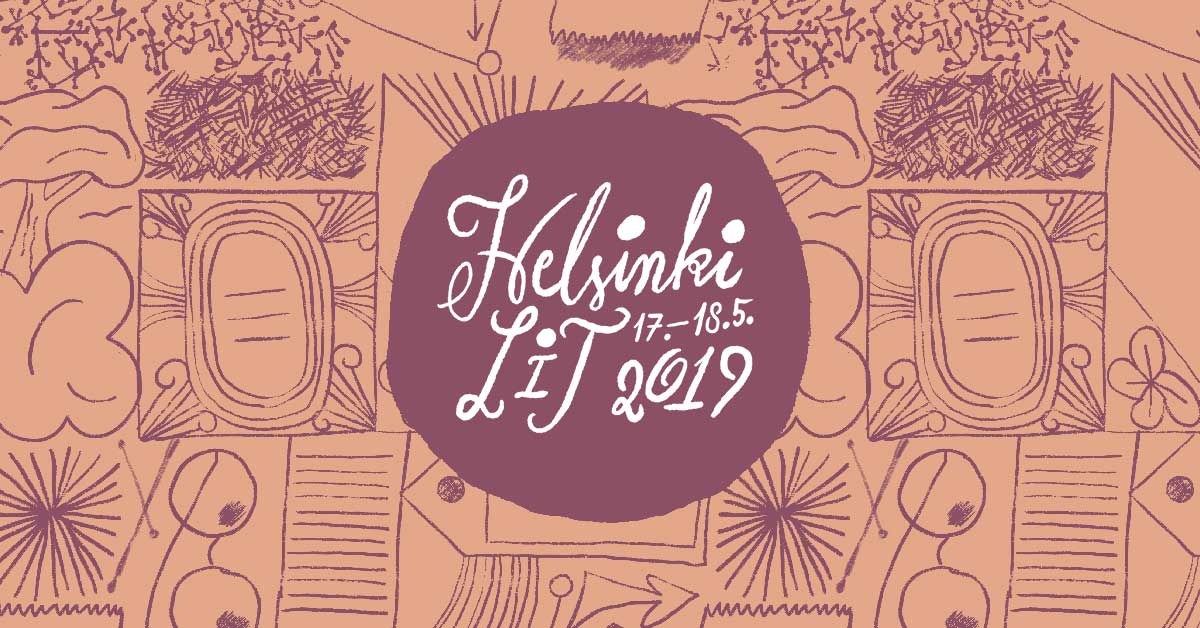 15 helmi

André Aciman, Sally Rooney and Rachel Cusk to Helsinki Lit in May

The international literary festival Helsinki Lit is celebrating its fifth anniversary this year, and, as always, the Savoy Theatre stage is set for a list of great writers from all over the world.

This year we will see:
André Aciman and Boodi Kabbani
Sally Rooney and Monika Fagerholm
Rachel Cusk and Philip Teir
Hassan Blasim and Laura Saarikoski
Sjón and Kätlin Kaldmaa
Kim Thúy and Silvia Hosseini
Joakim Zander and Satu Vasantola
Malin Lindroth and Kaisa Haatanen
Li Andersson and Pascal Engman
Kai Aareleid and Joel Haahtela

The musician/writer Astrid Swan, and the host of the festival, Jani Toivola


The festival will be held fort he 5th time on May 17 – 18 in Savoy Theatre (Kasarmikatu 46-48, Helsinki).


Tickets to Helsinki Lit:
2 days: 35 € / 25 €
1 day: 25 / 15 €
Tickest from Savoy theatre or from lippu.fi.